Social Bowling Leagues For
Kids, Teens, Adults & Families
Just 9 Sessions & A Ton Of Fun!
Leagues are forming near you, find a location and league in your community!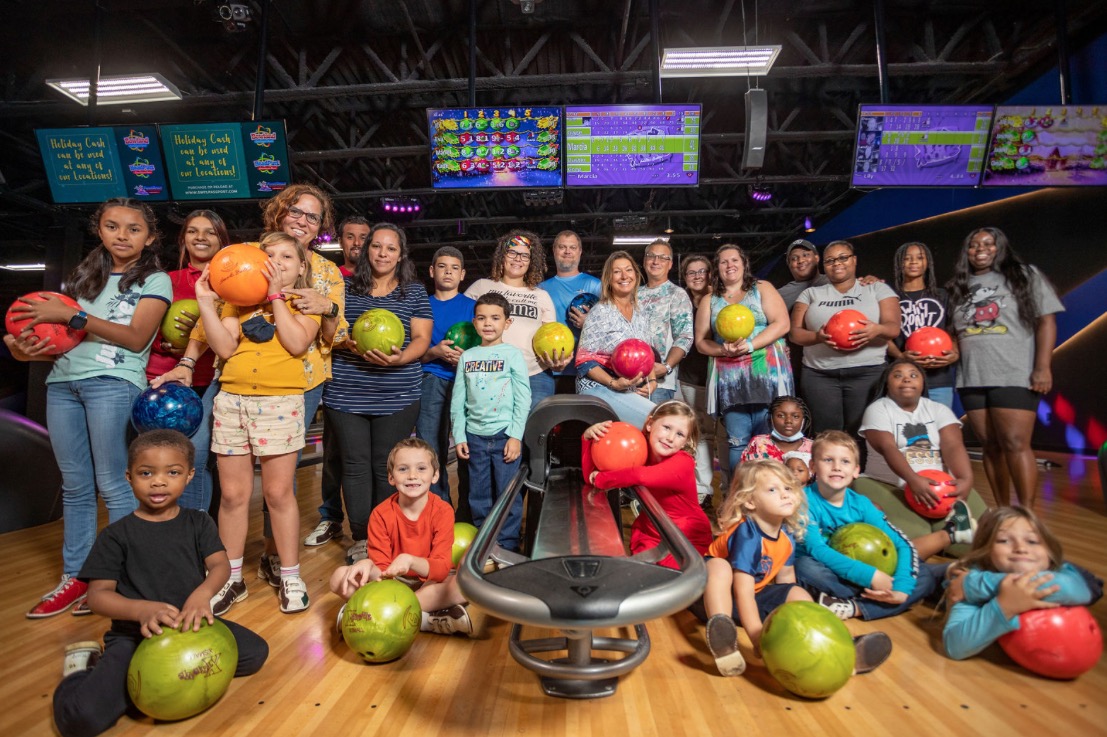 Frequently asked questions
Answers to some of our most common questions. If you have a question, get in touch.
How do I register?

Find a bowling center near year with active leagues, and go through the simple registration process.

What if I'm not a good bowler?

Fun Bowling Leagues are for individuals and families who want to have FUN! Leagues are designed for bowlers from beginners to expert to enjoy time bowling with others in a social bowling league. Browse our leagues page to see which leagues might be right for you.

How much does it cost?

Each league is different. Leagues have a registration fee which includes your first session, along with a money back guarantee! We want to make sure that you enjoy the league that you register for and have NO risk making a decision to join.

When do leagues start?

We have new leagues starting all of the time. Participating centers add new leagues when they have lane availability at their center. To see a list of current leagues, visit the leagues page, and find your local bowling center. Upcoming leagues, starting dates and league details will all be listed.

I can't find a league near me, what should I do?

New bowling centers and leagues are being added all the time! Sign up to be notified when a league is added in your community.

What if I'd like to start a league in my community?

We have many bowlers who are interested in starting a league in their community. Often times a workplace, church or school has interest in forming a league for just their community members. If you would like details, just complete this form and we'll reach out to you.
Ready to have fun?
Find a bowling league near you!
Browse through our nationwide bowling centers to find a league starting soon near you.
Find Leagues Now